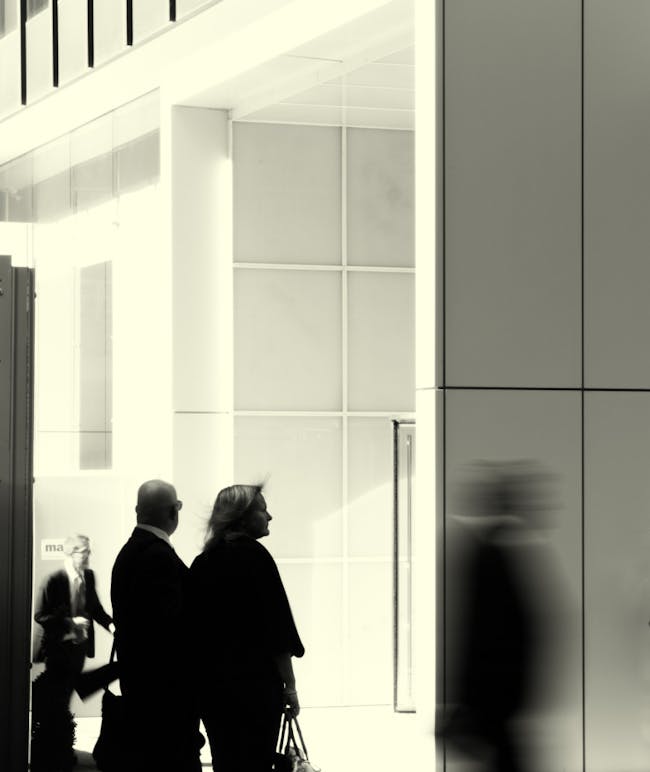 Reflection

Asset

Management
Mission
To provide customized investment strategies to individuals and institutions, which reflect their values while delivering superior risk adjusted returns.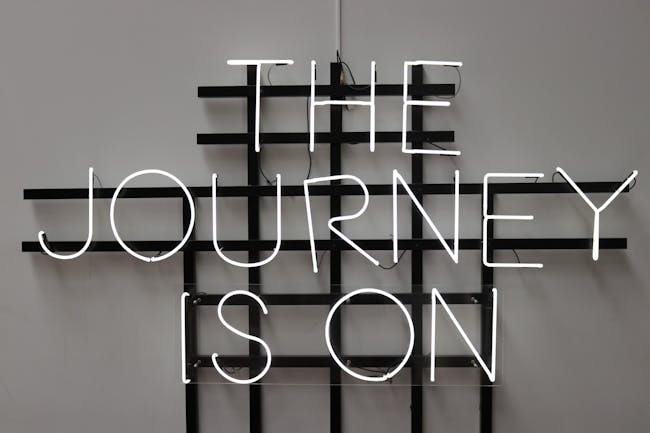 Values

Driven

Investing
What is Reflective Investing?
Reflective Investing is the process of looking beyond just the financial performance of investments. It's the measurement and reporting on how closely the investment aligns with your personal values and preferences.

By reviewing Social and Environmental criteria, in addition to the traditional return and risk expectations, we are able to "S.E.E." if your portfolio reflects your values.

Social
Social criteria reflect how companies engage, support and deploy human capital. How do companies treat their employees, customers, shareholders, and suppliers?
Better Human Capital Practices
Lower turnover and more productive workers.

Environmental
How do the company's sustainability practices make the world greener while mitigating risk and driving value? Does the company act on sourcing materials, product packaging, supply chain miles and energy consumption thoughtfully?
Environmental Stewardship
Climate risk compliance, cost savings, brand halo.

Expected Financial
Reflective Investing makes the case that not only are these companies good stewards, they are also great investments.
Financial Performance
The S.E.E. Methodology doesn't require sacrificing returns for values alignment.
Policies and Practices
that enhance the competitiveness of a company can simultaneously advance economic and social conditions in the communities in which it operates. Corporations need vibrant communities to create demand for their products and to provide a supportive business environment. Society needs healthy, competitive companies to create jobs, buy local goods and pay taxes.
Reflective Investing is rooted in the idea that corporations and society are not enemies. Corporations need strong communities to generate demand for their products and to support their growth through public infrastructure and the rule of law. Society needs living wage jobs and a tax base by which to support its citizens. Where these needs intersect, in a zone of shared values, is the sweet spot of Reflective Investing. It is our conviction that companies that demonstrate and remain committed to policies and practices that enhance their own competitiveness, while simultaneously advancing economic and social outcomes in their communities, not only meet the ethical criteria of socially minded investors but stand best poised to prosper as investments.
Historically ESG has taken many forms.
It has evolved from negatively screening portfolios to remove "sin" stocks to "ESG Integration," where environmental, social and governance factors are considered as part of the over-all investment process. At Reflection Asset Management, we leverage a proprietary model that has been in use for over a decade. In addition to security selection and portfolio construction, this framework can be applied to asset allocation as noted above, helping clients and advisors determine not only what they care about, but how to leverage those values across the entire asset class spectrum.
In addition to asset allocation, our proprietary framework can be leveraged to review third-party managers and ETFs for compliance with articulated values (see below). And of course, it is the cornerstone of our 7 model SMAs and 5 Sustainable Development Goals portfolios. This framework, deployed in conjunction with our industry changing digital values discovery process and custom reporting features, will prove to be the new standard by which ESG is measured. Do you like what you S.E.E. in your portfolio?
Investment Approach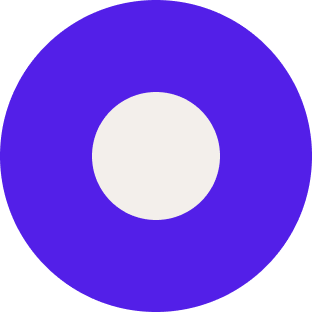 Proprietary Scoring
200 factor model with audited track record designed to identify social and financial alpha.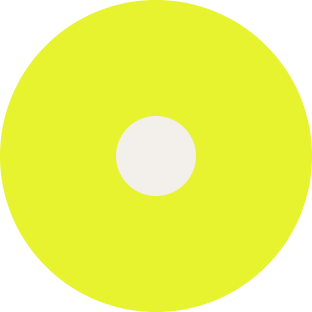 Portfolio Construction
Algorithmic position sizing and sector tilts allows for ACTIVE alpha seeking, with BETA-like risk profile.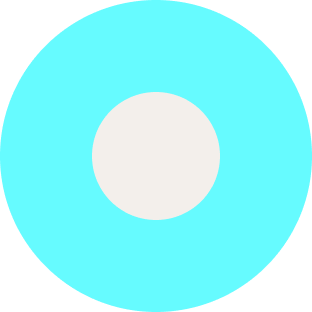 Benchmark
S&P 500 or S&P 1500 Composites. Always benchmarked against their non-ESG peers.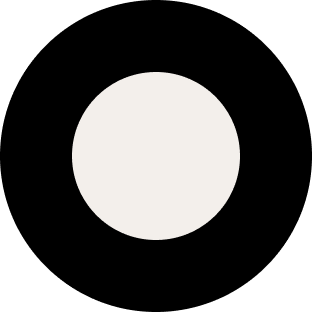 Data
Independent, third-party, verified data. We don't buy other firm's ratings.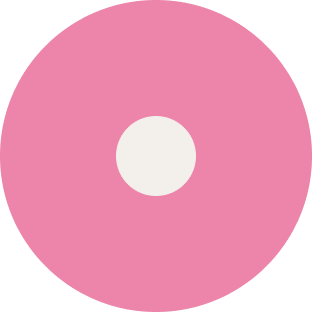 Customized Reporting
Your values and preferences mapped to your holdings - Is my portfolio a reflection of my values?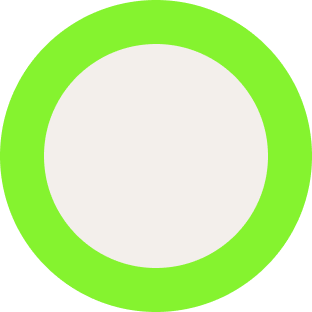 Results
Audited multi-year track record of top decile performance against our Lipper Peer Group (over 500 competitor funds).