InvestYourPolitics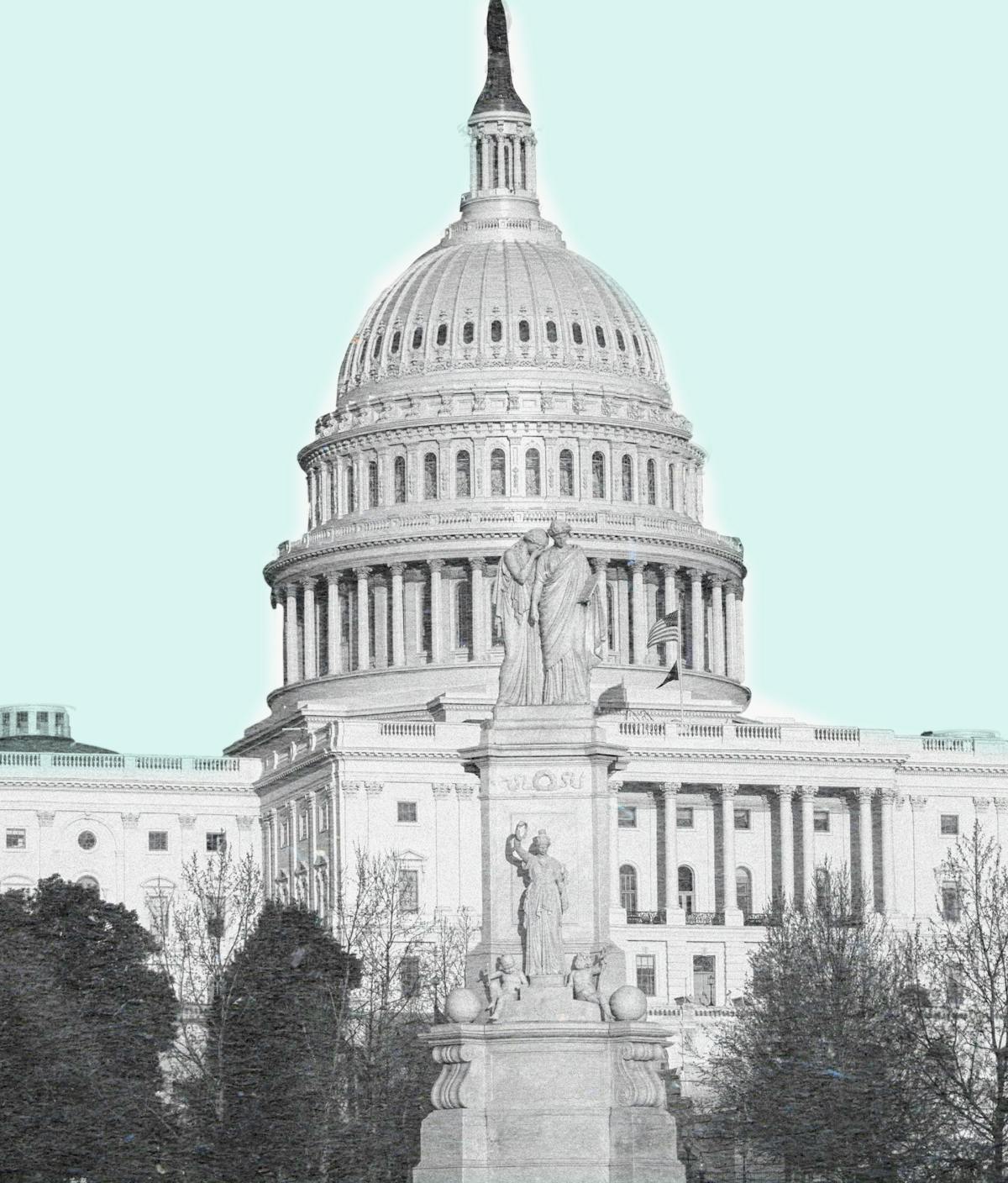 Democratic Party Aligned Fund
Introducing DEMZ.

The Democratic Large-Cap Core fund (ticker: DEMZ) is listed on the NASDAQ Stock Exchange and is designed to track the Democratic Large-Cap Core Index as calculated and published by S&P Dow Jones Indices.

The Index and ETF includes those S&P 500 companies and their management that give at least 75% of their political contributions to Democratic candidates and Political Action Committees. As of March 31, 2021, the fund had 40 holdings.
While investing in equities involves risk and principal loss is possible, DEMZ has been designed to attempt to reflect the risk and performance characteristics of the S&P 500.

DEMZ is available through most electronic brokerages and through many investment houses.  If you click on the "Invest Now" button, you can find a link to many of the firms where DEMZ is available.
The Democratic Large-Cap Core ETF
DEMZ
Here's how it works.

On a quarterly basis, Reflection Asset Management (RAM) receives from its contracted data provider a list of the large-cap Democratic company stocks from the S&P 500. (As of 12/31/20, there were approximately 200 company stocks from the S&P 500 that meet this Democratic threshold.)

RAM then utilizes portfolio construction software, which through monte carlo simulations replicates a best-fit portfolio from those 200 possibilities, resulting in an index portfolio with the overall goal of mirroring the risk and performance characteristics of the entire S&P 500. 
How to Buy
InvestYour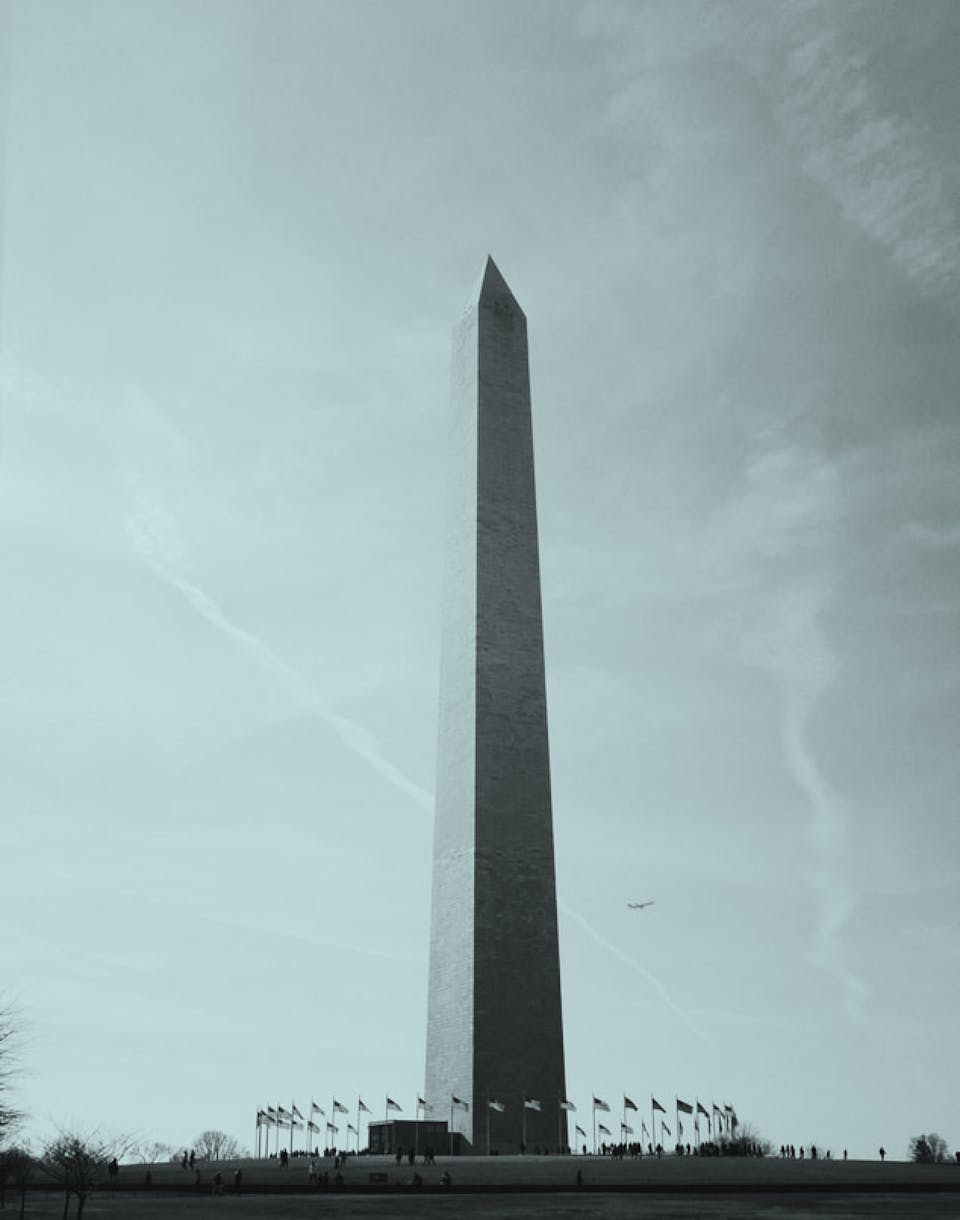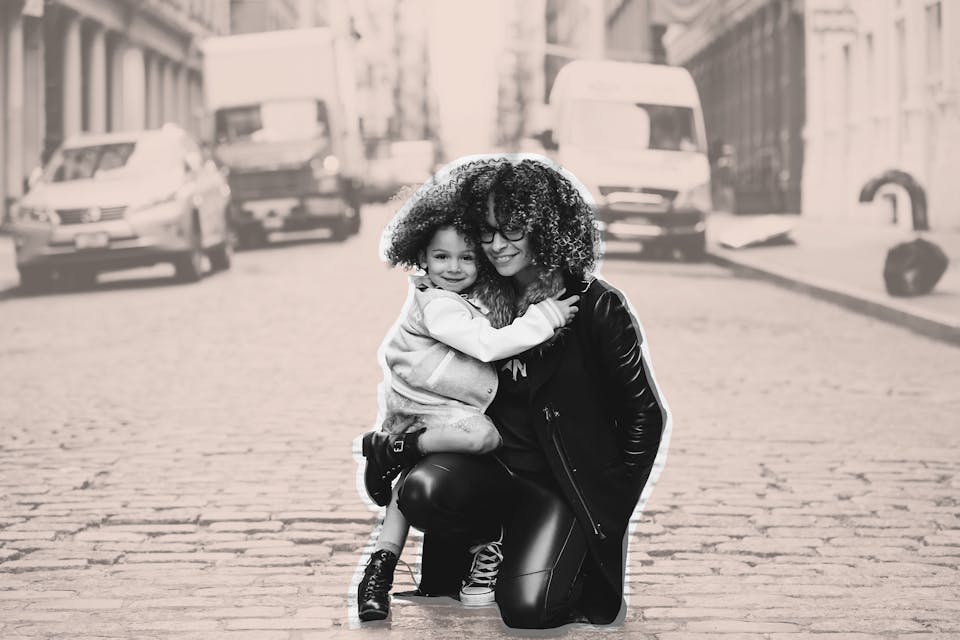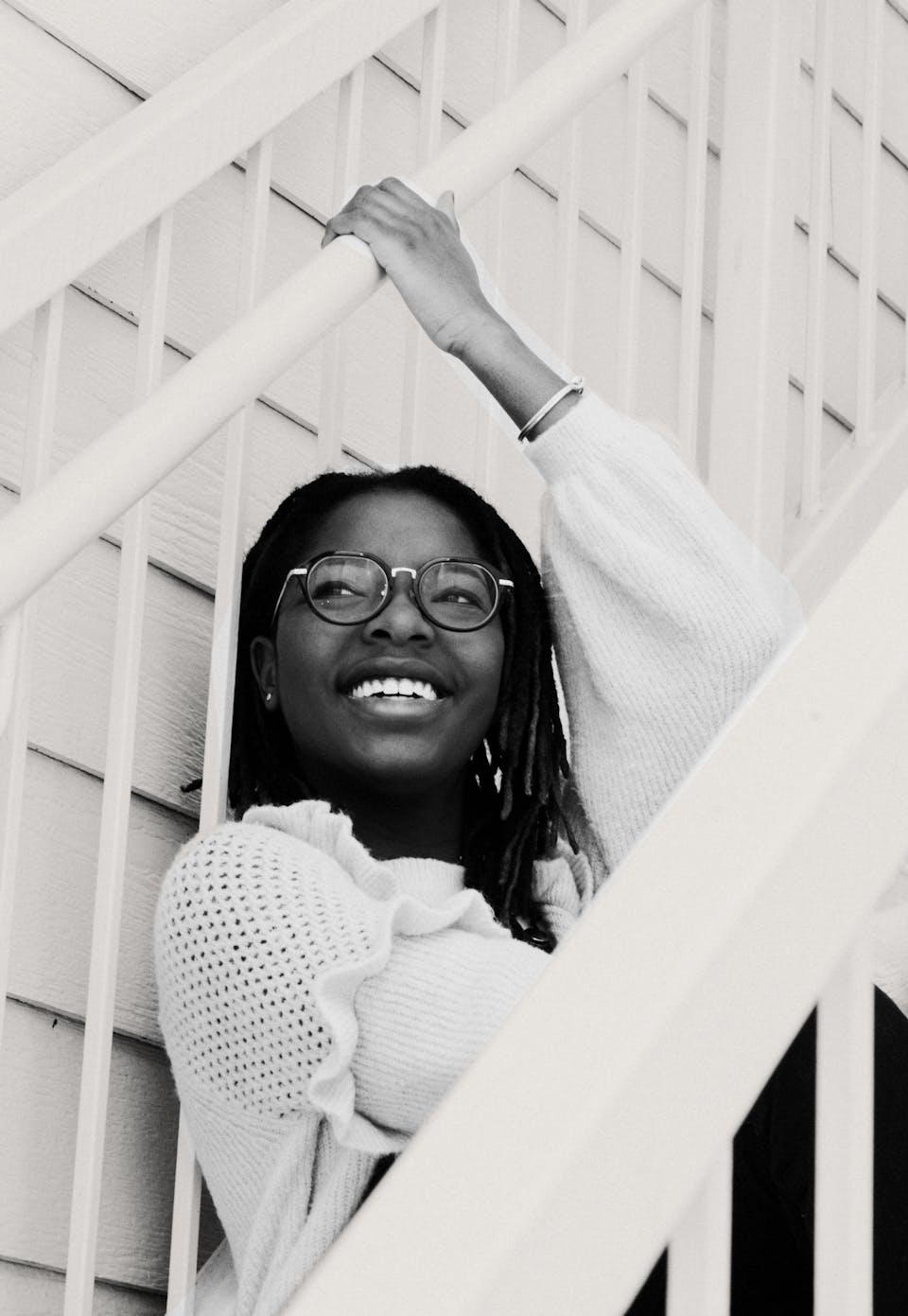 Values.
Why should you align your investments with your politics?
Retirement accounts and outside investments often represent the largest component of our net worth. But do we know what we are invested in? Do we own stock in the same companies we are boycotting?
DEMZ is a US Large Cap Core ETF that is designed to provide S&P 500 exposure but that only purchases securities of companies that are supportive, through their political contributions, of Democratic candidates and political action committees.
For additional information about DEMZ (including a full list of the fund's holdings), please see The Fund and Frequently Asked Questions (FAQ) pages.