InvestInDemocrats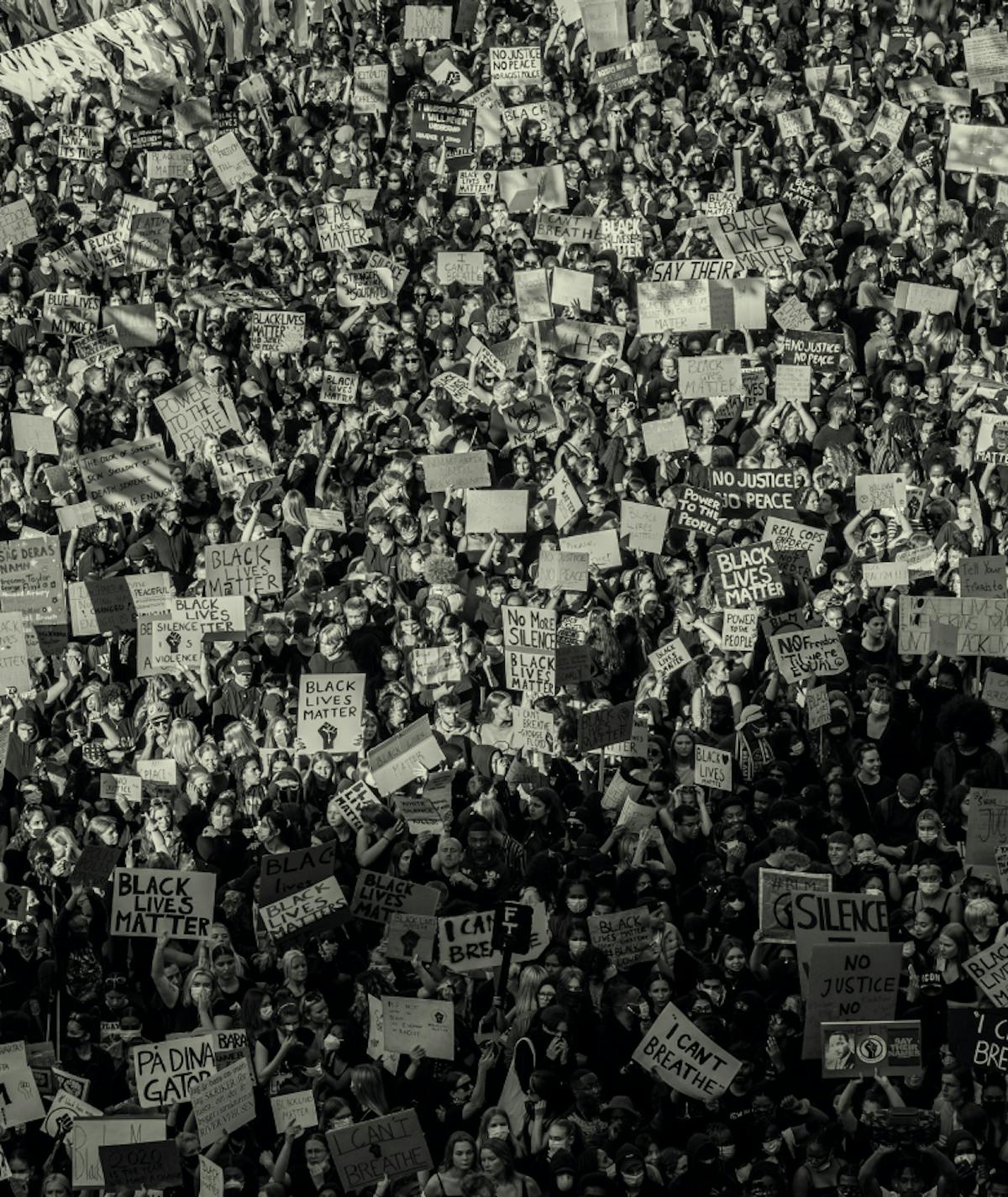 Introducing DEMZ: the Democratic Large-Cap Core Fund.

At DEMZ, our investment thesis is simple: We believe companies that are run by, and support, Democrats will be more profitable and sustainable in the future.

While there's no way to know how executives at companies are actually voting at the ballot box, we believe by analyzing a company's and its senior executives' political contribution data, we can determine which companies have Democratic values and are likely run by Democrats.

That's why we've created a way for you to invest your money into companies that, along with their senior management, contribute at least 75% of their total political contributions to Democratic candidates and political action committees (PACs).
DEMZ is a U.S. Large-Cap Core ETF that is designed to provide S&P 500 exposure but that only purchases securities of companies that are supportive, through their political contributions, of Democratic candidates and political action committees.

For many decades, Republicans have called themselves fiscally conservative and claimed to be the best party for economic growth. But we believe Democrats are better leaders of large S&P 500 companies, not Republicans.  

We believe the time to invest in companies led by Democrats is now. Hopefully you will too.
The Democratic Large-Cap Core ETF
DEMZ
The Democratic Large-Cap Core fund (ticker: DEMZ) is listed on the NASDAQ Stock Exchange and is designed to track the Democratic Large-Cap Core Index as calculated and published by S&P Dow Jones Indices. While investing in equities involves risk and principal loss is possible, DEMZ has been designed to attempt to reflect the risk and performance characteristics of the S&P 500.

DEMZ is available through most electronic brokerages and through many investment houses.  If you click on the "Invest Now" button, you can find a link to many of the firms where DEMZ is available.
How to Buy
InvestYour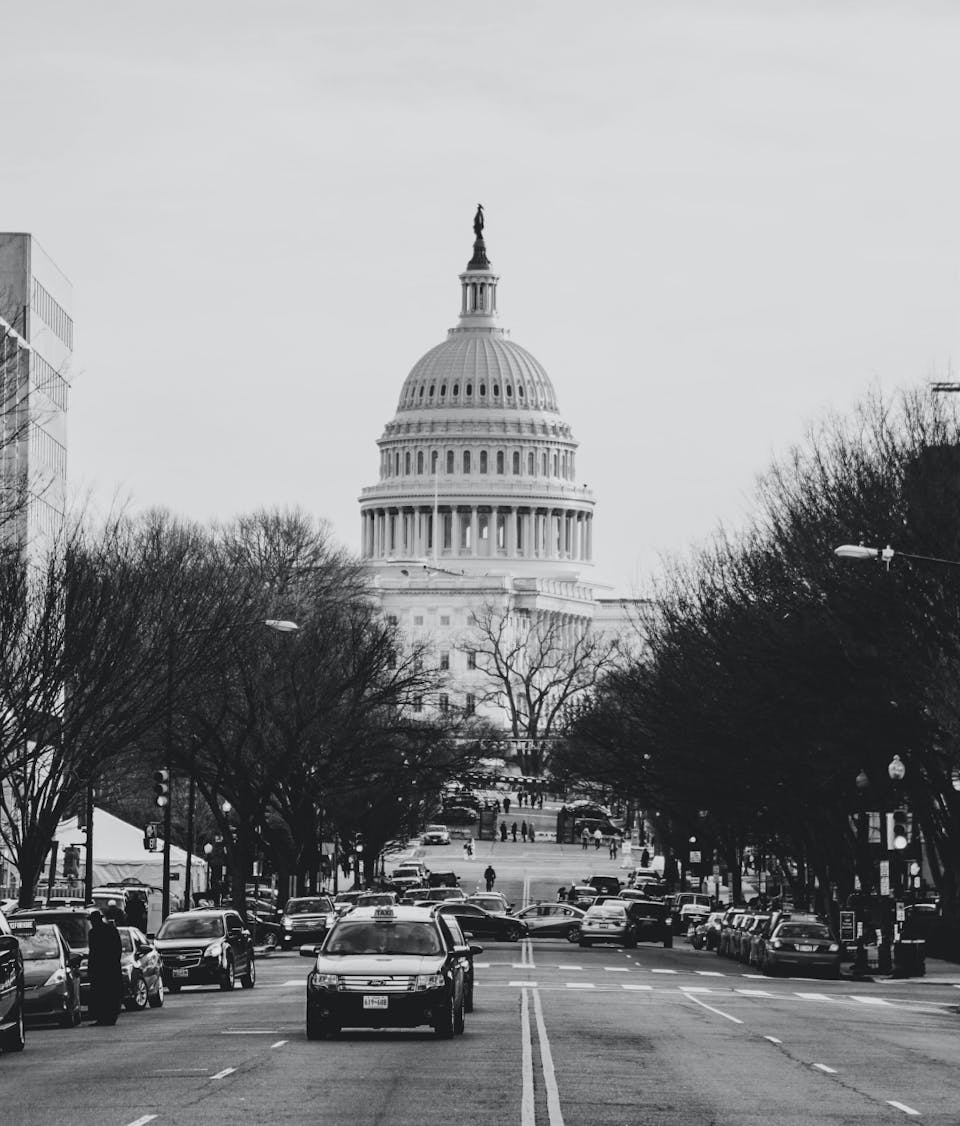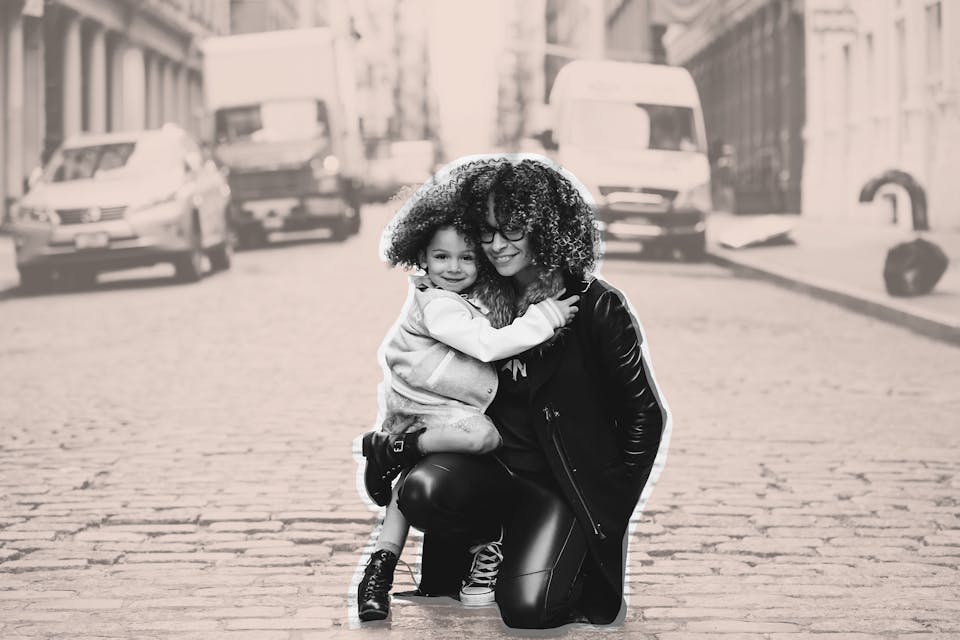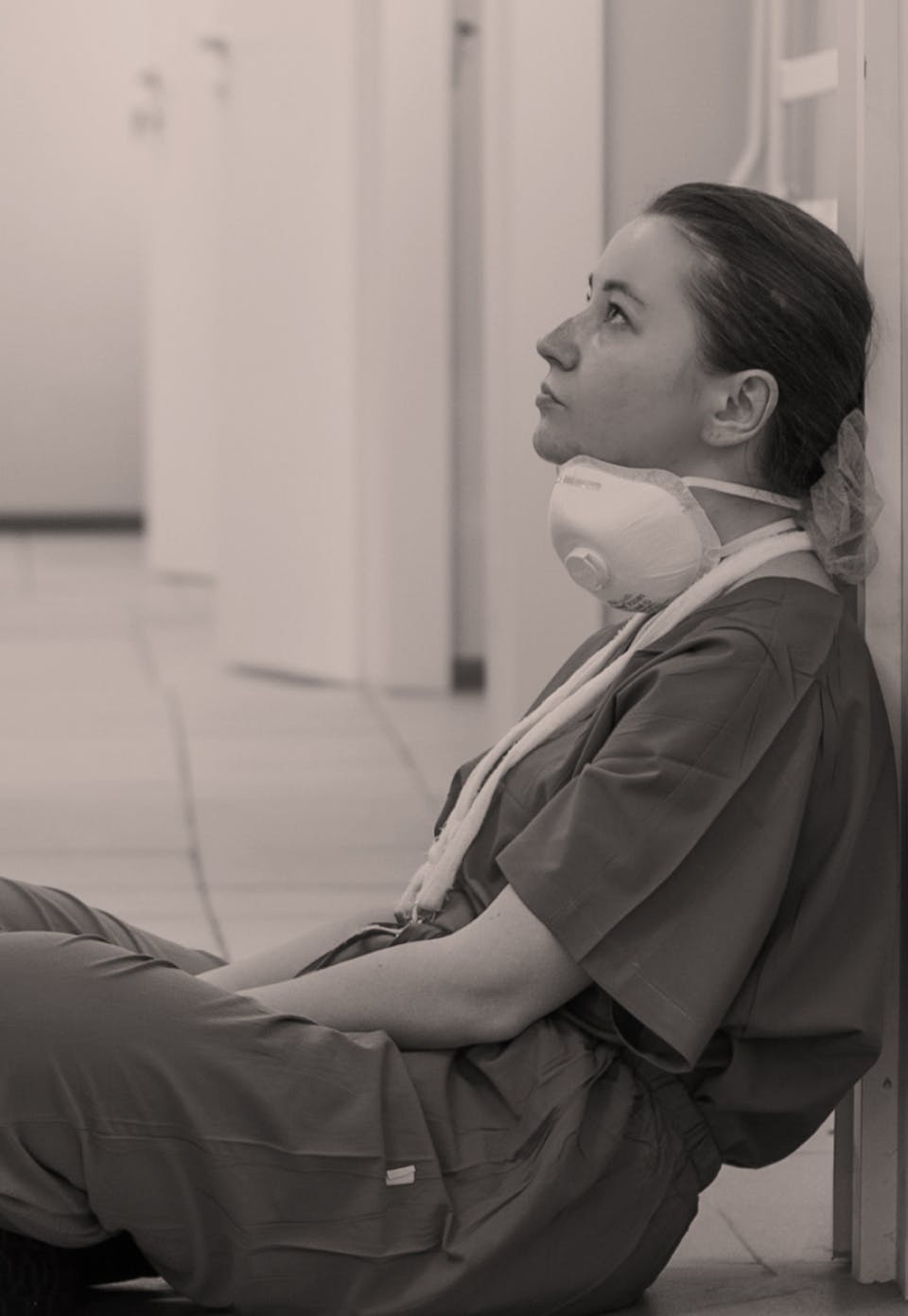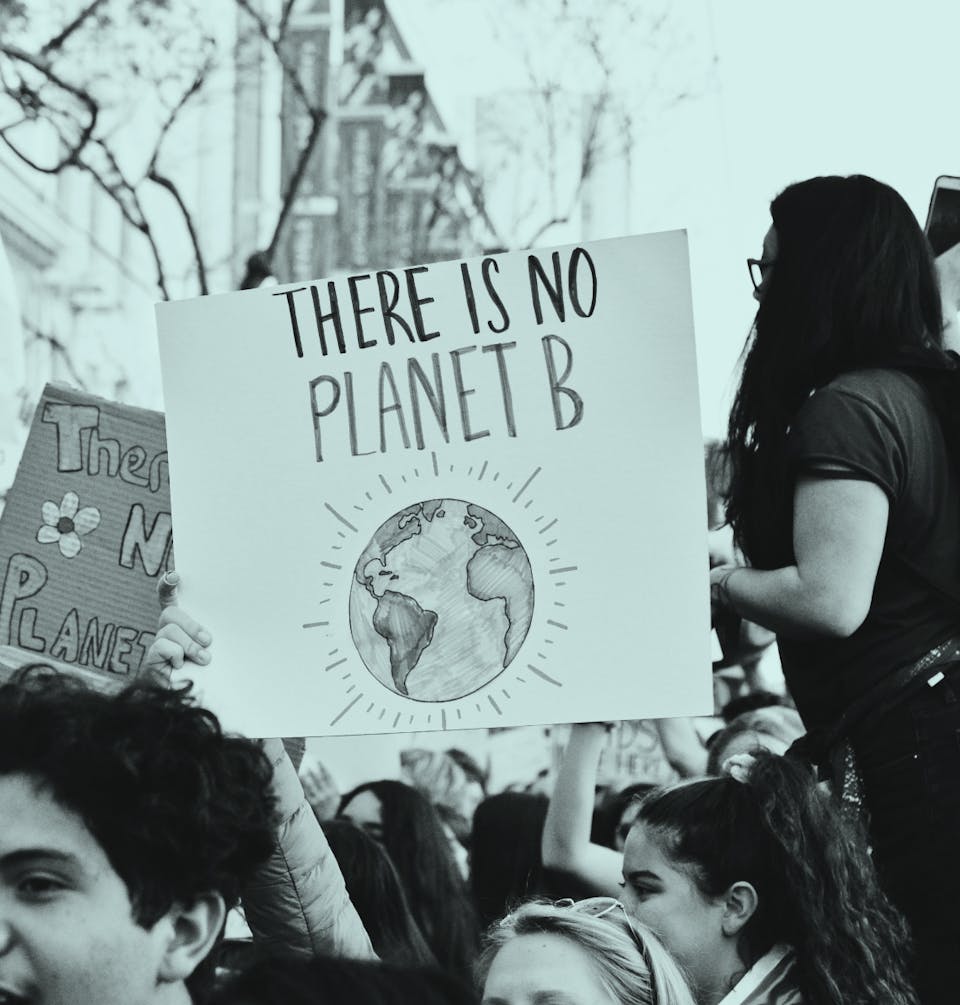 Values.
We believe Democrats should run the companies we invest in, not just our country.

We believe that the same attributes and values that make Democrats better leaders in the White House and Congress also make Democrats better leaders of companies. Democrats believe in sound economic policies. Democrats plan for and support climate change. And Democrats support inclusive and supportive workplaces.
We also think trusting Democratic-supporting companies to protect and grow our savings and investments isn't just smart; it is also good for the Democratic Party as a whole.

(For additional information about DEMZ including a full list of the fund's holdings, please see the Performance and Frequently Asked Questions (FAQ) pages.)