About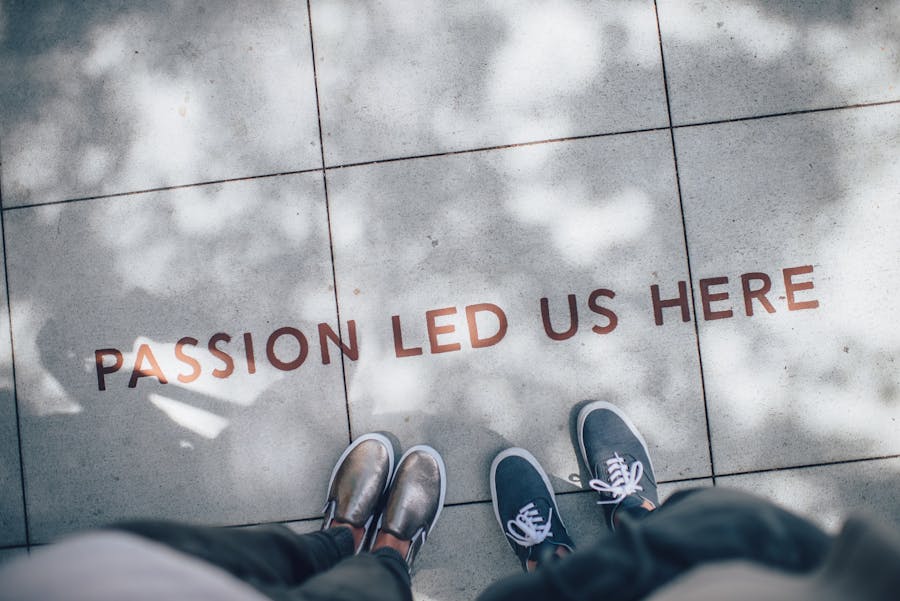 Our

Team
Jason Britton
CEO / CIO
MBA, Yale School of Management; Advised on over $3 Billion in ESG and thematic equities for Bank of America Merrill Lynch and others; Professor of Impact Investing; Top decile portfolio manager with audited multi-year rack record; Author, thought-leader and lecturer in social investing.
Matthew Swendiman
Chief Compliance Officer
JD, Moritz College of Law, The Ohio State University; CFA Charterholder; CEO Key Bridge Compliance; Co-Founder and Chairman of F/m Acceleration; Chief Legal Officer, Fifth Third Funds.
Carolyne LaSala
Chief Administrative Officer
MBA, Fuqua School of Business, Duke University; Launched iTunes U.S., iTunes Europe & AppStore; Serial entrepreneur and venture capitalist.
Dennis Mason
Senior Compliance Officer
BA, University of Southern Maine; Investment Adviser Certified Compliance Professional (IACCP ®); Senior Compliance Officer Key Bridge Compliance; Fund Compliance Officer,  Apex Fund Services.
Justine Buckingham
Compliance Officer
BS, Xavier University; Compliance Officer, Key Bridge Compliance; Mergers & Acquisitions Associate, Barnes Dennig.
Robert Shiller
Sterling Professor of Economics, Yale
Robert J. Shiller is Sterling Professor of Economics, Department of Economics and Cowles Foundation for Research in Economics, Yale University, and Professor of Finance and Fellow at the International Center for Finance, Yale School of Management. He received his B.A. from the University of Michigan in 1967 and his Ph.D. in economics from the Massachusetts Institute of Technology in 1972. He has written on financial markets, financial innovation, behavioral economics and on public attitudes, opinions, and moral judgments regarding markets.
Stuart Williams
Founder, Inplace Impact
Stuart is one of the world's leading experts on how to generate the highest and most sustainable corporate profits and investment returns by creating innovations that are solutions for specific segments of humanity and the environment. Mr. Williams' seminal writings and thesis from the early 90's on making a profit while making a difference has served as a rallying cry for the Reflection Companies and his continued work at the College of Charleston and throughout the world is an example to us all.
Rodger Ibbotson
Emeritus Professor of Finance, Yale School of Management
Roger G. Ibbotson is emeritus professor of the practice of finance at Yale School of Management and has written extensively on capital market returns, cost of capital, and international investment. He is the former chairman and founder of Ibbotson Associates, a financial research and information firm that was acquired by Morningstar, Inc. in 2006.
Heidi Brooks
Senior Lecturer in Organizational Behavior, Yale School of Management
Dr. Brooks was a professor of our managing partner at Yale and has been a source of inspiration and coaching for many years. Her work on leadership and emotional intelligence, as well as writings on diversity and inclusion, have deeply influenced the human capital analysis component of Reflective Investing.